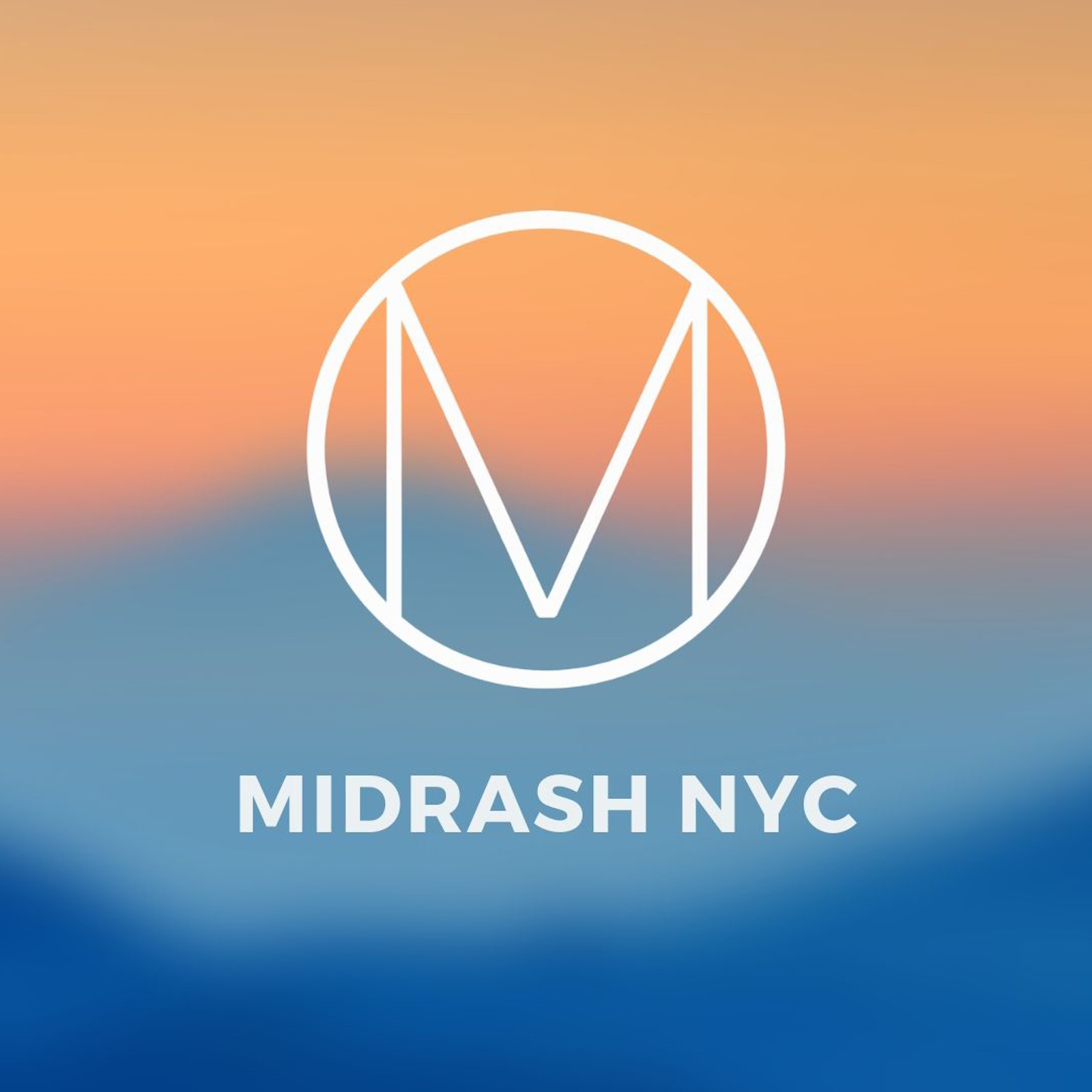 EPISODE OVERVIEW
In this episode, Lenny Duncan talks about what drew him to the Evangelical Lutheran Church in America despite it being the whitest denomination in the country. He also talks about how growth is impossible without discomfort, how he sees the fate of Christ reflected in the death of Trayvon Martin, and how, despite history, he is optimistic for the future of radically affirming church.
Interview: Jim Rohner and Jonathan Williams
ABOUT LENNY DUNCAN
Lenny is the pastor of Jehu's Table in East New York, where he was called as a mission developer after getting his Master's of Divinity from United Lutheran Seminary. He pays special attention to Black Liberation movements in his work and has directed the two-part documentary Do Black Churches Matter in the ELCA? Unapologetic and outspoken in his beliefs, Lenny speaks truth to power when it comes to dismantling the white supremacy that has been a problem at the heart of the Lutheran Church. He believes in the radical love of Christ, the affirmation of LGBTQIA siblings, and the passionate grace of God.
To purchase Lenny's new book, "Dear Church: A Love Letter from a Black Preacher to the Whitest Denomination in the U.S.," visit: https://lennyduncan.com/order-dear-church