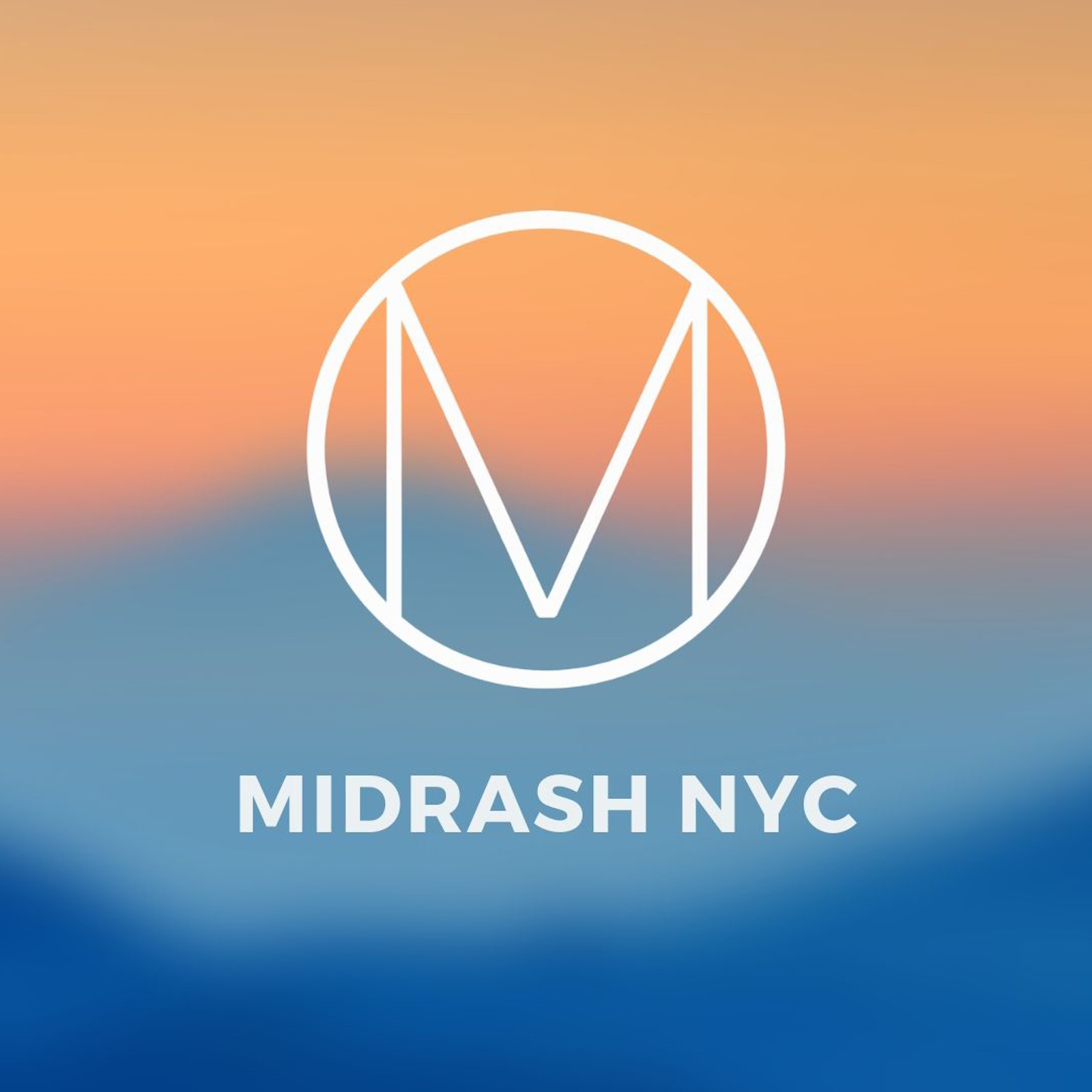 EPISODE OVERVIEW
Those who have gone through the process of spiritual deconstruction can attest to the shame and damage that come along with any system or authority that claims with absolute certainty that they speak the mind and will of God. Deconstruction often begins with an "uh oh" moment - a revelation, discovery, or even a simple conversation that leads one to question if everything they've been told is wrong. Pete Enns knows these moments all too well because he's had many of them throughout his decades as a teacher and theologian. He's come to encourage people to embrace uncertainty and imagination when it comes to reading the Bible, yet feeling its trajectory. "The gospel is primary," Pete claims. "The Bible goes along for the ride."
Interviewers: Jim Rohner and Jonathan Williams
ABOUT PETE ENNS
Pete Enns is an author, biblical scholar, and co-host of the podcast The Bible for Normal People. He's written numerous books about how to change our approach in reading and interpreting the Bible, including "The Sin of Certainty" and "How the Bible Actually Works." His 2005 book "Inspiration and Incarnation" ultimately led to his departure from Westminster Theological Seminary, which ultimately led him to Eastern University. He continues to instruct and inspire people going through faith deconstruction with his talks, blogs, and podcasts. He also has a rescue cat named Marmalade, who makes an appearance in this episode.